What Is the First Sign of Cataracts?
Cataracts are a common eye problem that millions of people suffer from every year. According to the National Eye Institute of America, more than half of Americans over the age of 80 have cataracts or have had them surgically removed. Cataracts can develop at any time, but it's especially important to have your eyes checked more regularly as you get older. Having regular eye exams ensures that your doctor is aware of any eye health changes as they happen. While cataracts are highly treatable, it helps to be able to see the problem before it reaches an advanced stage..
What Causes a Cataract?
As we age, protein that's found in the lens of our eye can start to break down and clump together to form what's called a cataract. This is what causes the lens to get cloudy and difficult to see through. Cataracts generally occur in both eyes, but one might be worse than the other and they may happen at different times entirely, as well.
Who Is at Risk of Developing Cataracts?
Though cataracts can happen to anyone, people 65 and older are generally most at risk. When we're younger, our eye proteins are healthy and not as susceptible to break down, however, there are some activities that have been proven to hasten the formation of cataracts in people of all ages, such as:
Smoking
Not wearing sunglasses
Overconsumption of alcohol
Individuals with diabetes or who have undergone cancer radiation treatment may also be at increased risk for cataracts.
The First Sign You Might Have Cataracts
The first sign you may be suffering from cataracts is cloudy vision. If you find your eyesight is cloudy or blurry, it may be because a cataract is forming, reducing the amount of light that's able to enter your eye. Some other symptoms you may experience are:
Having trouble seeing well at night, or needing more light to read
Lack of vibrancy (bright colours seem faded)
Increased glare for night driving
Keep an eye out for any of the above symptoms and schedule an appointment with your optometrist if you notice them.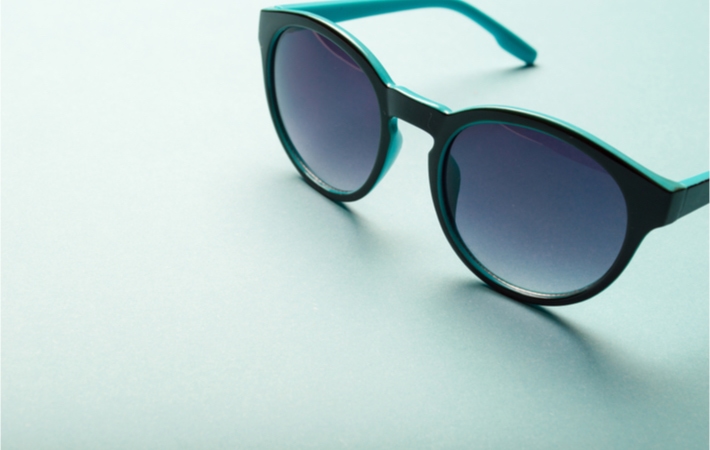 How to Prevent Cataracts
The best course of action to prevent early cataract development is to avoid any activities that are known to cause cataracts, such as smoking or neglecting to wear sunglasses. In addition, it's best practice to visit your optometrist annually so they can monitor your visual health and help you stay ahead of any potential issues. There is also evidence that eating a healthy and nutritious diet rich in antioxidants is correlated with good general eye health.
How to Treat Cataracts
The good news about cataracts is they are completely treatable. Cataract surgery is safe, and is actually one of the oldest forms of eye surgery in existence. Vast improvements have been made in the modern era so that cataract surgeries now benefit from a 90-95% success rate.
Don't Wait to See Your Eye Doctor
After age 65, the incidence of cataracts increases. That means it becomes more important than ever to visit an eye doctor to stay ahead of any potential problems. You only get one set of eyes! If you're over 65 and it's been more than a year since the last time you saw an optometrist, or if you're younger but haven't seen an optometrist in more than two years, book an appointment with YXE Vision Community today, or give us a call to book in with one of our Saskatoon eye doctors.